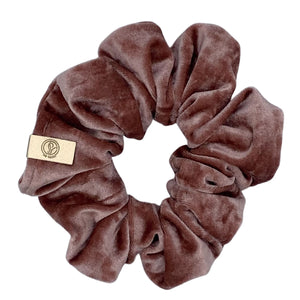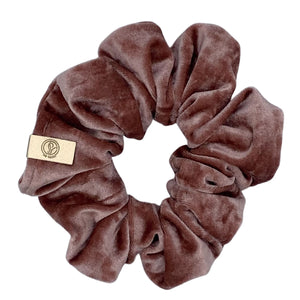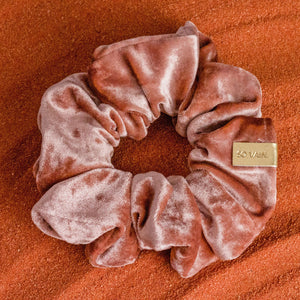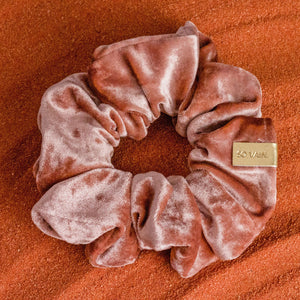 On Sale
Aura (Wind Goddess)
Rose Gold 
With a strong imagination, this beauty has the gift of foresight and is able to always see the bigger picture. As a visionary, she stands up for humanity, her beliefs and the beliefs of others. A peacekeeper who strives to resolve conflict through teaching and positivity.
5" Diameter
Crushed Velvet - 92% Polyester, 8% Spandex
Exact dimensions vary in size due to our different fabrics. Our measurements are based on the average diameter of the scrunchies & are approximations. Fabric colour may vary depending on the screen setting, monitor and/or browser.