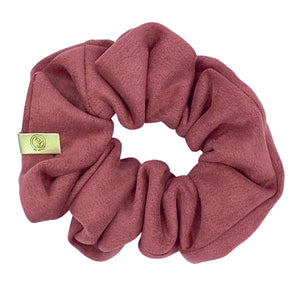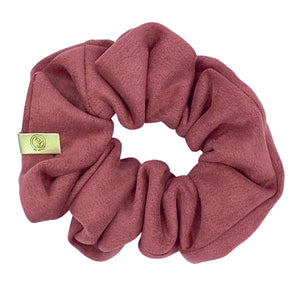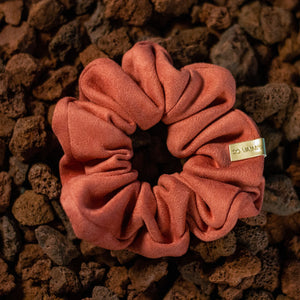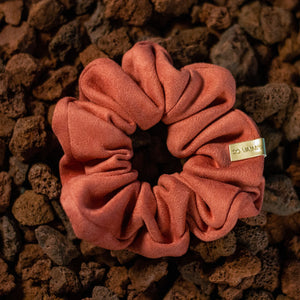 On Sale
Aurora (Fire Goddess)
Coral Suede
She is the personification of the first light of the day. She is passionate and has a burning desire to create and lead others. Never afraid to tell it how it is, communicating her truth is vital to her happiness. She believes in fresh starts and represents renewal, possibility and hope.
5" Diameter
88% Polyester  12% Spandex

Exact dimensions vary in size due to our different fabrics. Our measurements are based on the average diameter of the scrunchies & are approximations. Fabric colour may vary depending on the screen setting, monitor and/or browser.