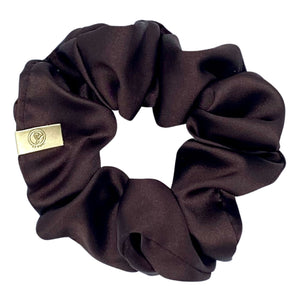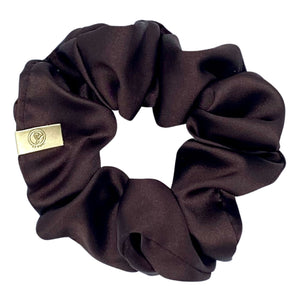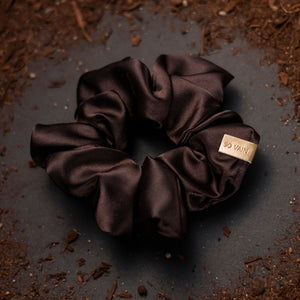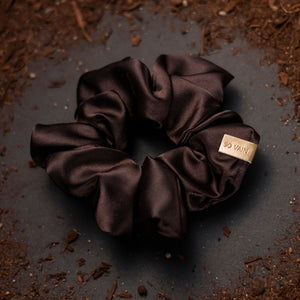 On Sale
Terra (Earth Goddess)
Chocolate Brown
Grounded, responsible and resilient, this beauty is the pillar of her friend group. She has the rare ability to hold space for others, and is surrounded by a healing, nurturing energy. She loves poetry, music and dance, and as a nature-lover, she finds herself most at peace while spending time outdoors.

5" Diameter
97% Polyurethane, 3% spandex 
Exact dimensions vary in size due to our different fabrics. Our measurements are based on the average diameter of the scrunchies & are approximations. Fabric colour may vary depending on the screen setting, monitor and/or browser.