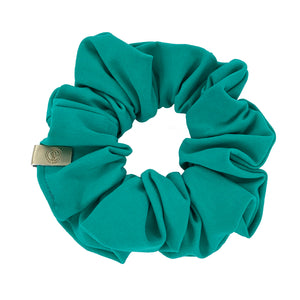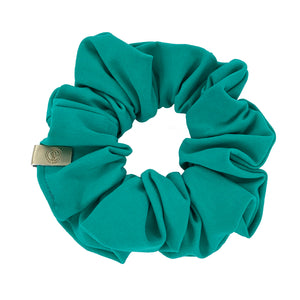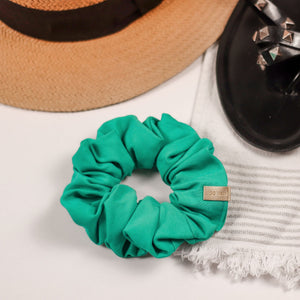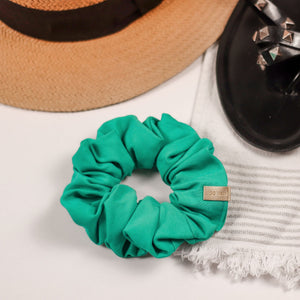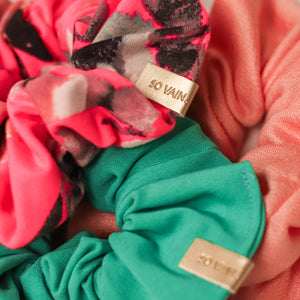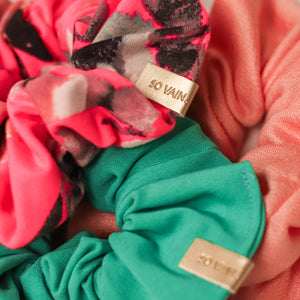 On Sale
Toni
Ocean teal
With a derrière that makes you stare, she's flirty and fiery, she's a best friend, a smoke show, and most importantly she is NOT a playa...  she just crushes a LOT. 
Structured cotton poplin

5" Diameter

Exact dimensions vary in size due to our different fabrics. Our measurements are based on the average diameter of the scrunchies & are approximations. Fabric colour may vary depending on the screen setting, monitor and/or browser.