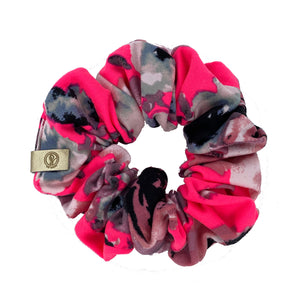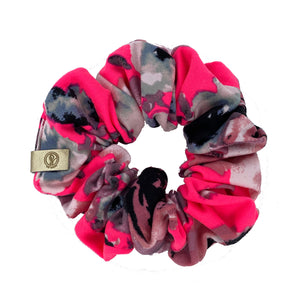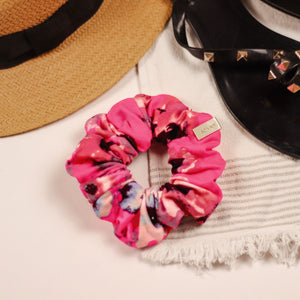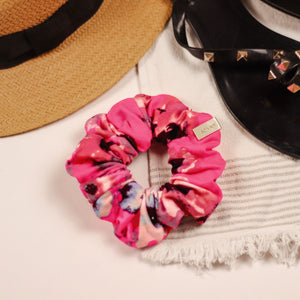 On Sale
Kalandra
 Neon pink with black and grey detail
A personality too large to contain on earth, this creative, fun-loving angel is full of sassy, vivacious energy. She glows with a vibrant, contagious excitement and is nearly bursting with positive vibes. Wherever she is, there's bound to be a dance party with neon colours, bumping EDM and pure joy tucked in every nook and cranny. Impossible to forget, a piece of her lives in every person lucky enough to let her in to their heart.
96% Polyester, 4% Spandex

5" Diameter

Exact dimensions vary in size due to our different fabrics. Our measurements are based on the average diameter of the scrunchies & are approximations.  Fabric colour may vary depending on the screen setting, monitor and/or browser.