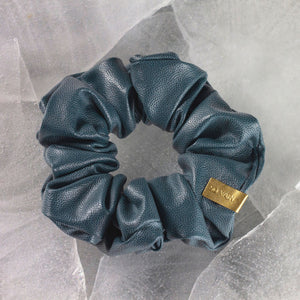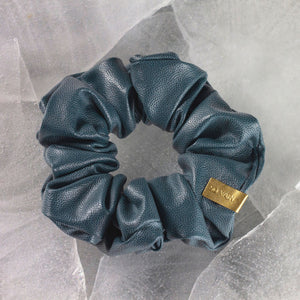 On Sale
Adriana (Water Goddess)
Blue
A poet at heart, she feels a desire to bring art, love, and joy to the world through creative self-expression. She is incredibly intuitive and leads with her emotions. A friend who is sensitive to the energies around her, she is a great listener and always there for the people who matter.
5" Diameter
Face: 100% Polyurethane  Backing: 100% Polyester
Exact dimensions vary in size due to our different fabrics. Our measurements are based on the average diameter of the scrunchies & are approximations.  Fabric colour may vary depending on the screen setting, monitor and/or browser.