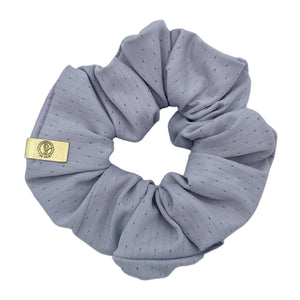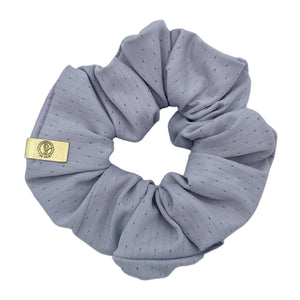 On Sale
Antoinette
Greyed Lilac

Have you ever met a woman who has such magnetic energy that she just effortlessly draws people in? A certain "je ne sais quoi", if you will? Well this babe is the full package. Seen as an aristocrat who naturally attracts success and yet always gives back to others. Romance is her hallmark, she is in love with the idea of love. It's no wonder her name roughly translates to "priceless".
90% Nylon, 10% spandex
5" Diameter
Exact dimensions vary in size due to our different fabrics. Our measurements are based on the average diameter of the scrunchies & are approximations.  Fabric colour may vary depending on the screen setting, monitor and/or browser.