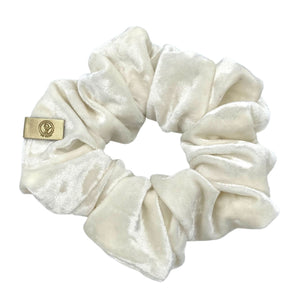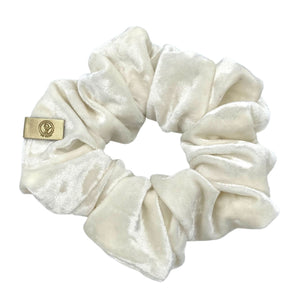 On Sale
Chantae
Crushed Ivory
Oh sweet Chantae! She is balanced, positive and graceful. People see her as delicate and sweet but underneath burns a fire of ambition, motivation and natural intuition. This beauty is truly the crème de la crème.
92% Polyester, 8% Spandex

5" Diameter
Exact dimensions vary in size due to our different fabrics. Our measurements are based on the average diameter of the scrunchies & are approximations.  Fabric colour may vary depending on the screen setting, monitor and/or browser.