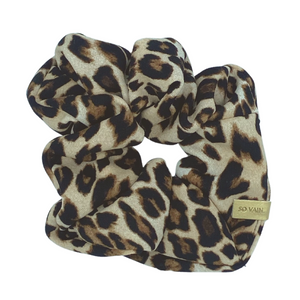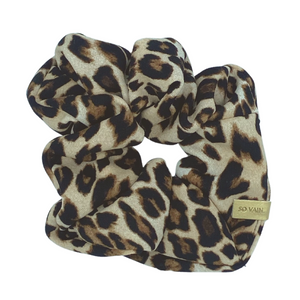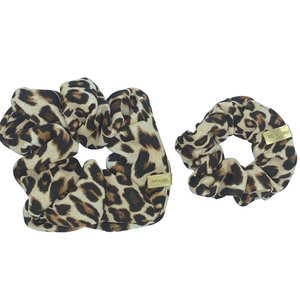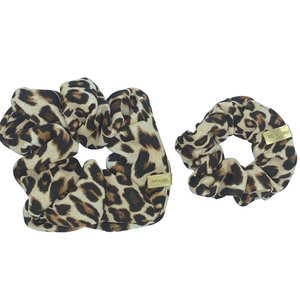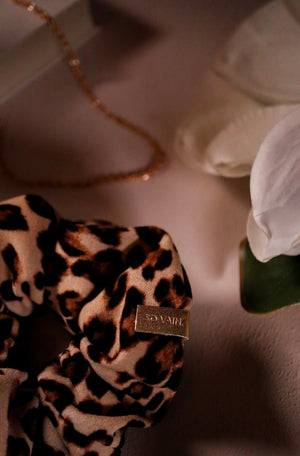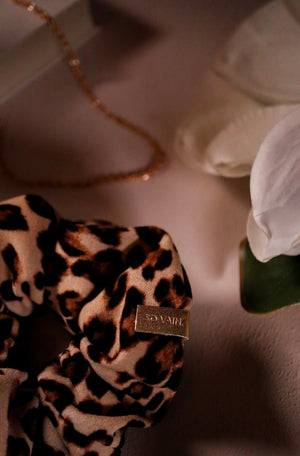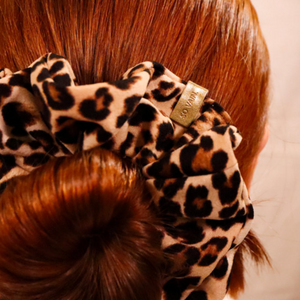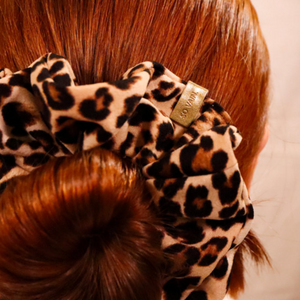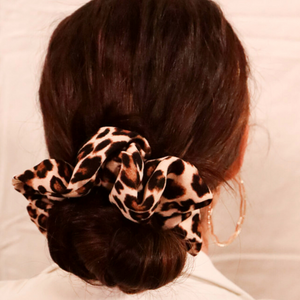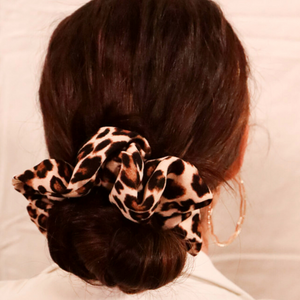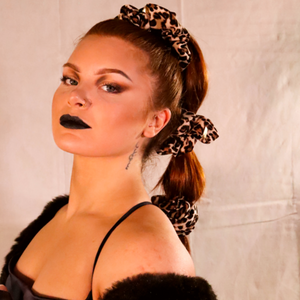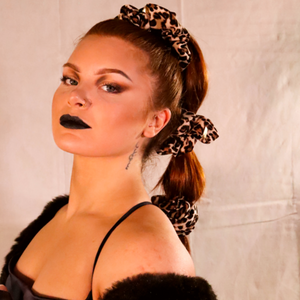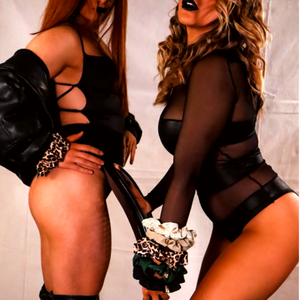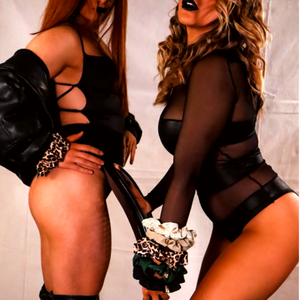 On Sale
Ginger Kitten
Leopard Print
Carnal, influential and sized to make a statement. An attention-grabbing, dominating force who commands any room she steps in to. She really is the cat's meow... 
5.5" Diameter (Psst I'm a little GIRTHIER than most of our scrunchies, just a little extra fabric to help you stand out even more)
Luxury Vegan Fabric Blend
Exact dimensions vary in size due to our different fabrics. Our measurements are based on the average diameter of the scrunchies & are approximations.  Fabric colour may vary depending on the screen setting, monitor and/or browser.