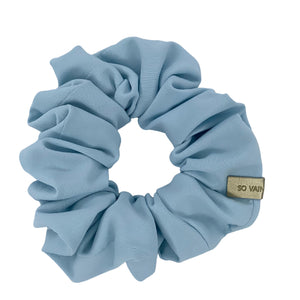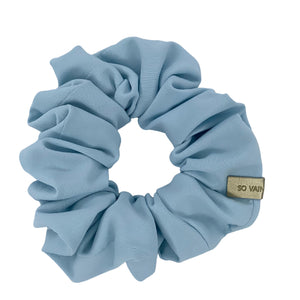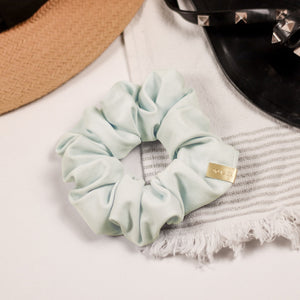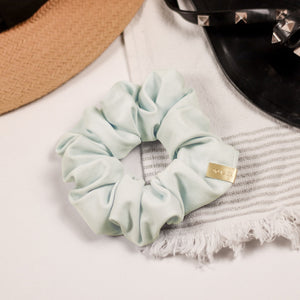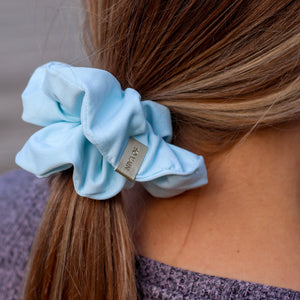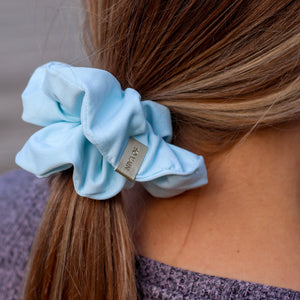 On Sale
Girl Michael
Baby Blue

She's sweet and sarcastic, a free thinker who marches to the beat of her own drum. Her friends describe her like a B52 shot - she's got the bite of 151 that even Kahlua can't hide.

95% Polyester, 5% Spandex

5" Diameter

Exact dimensions vary in size due to our different fabrics. Our measurements are based on the average diameter of the scrunchies & are approximations.  Fabric colour may vary depending on the screen setting, monitor and/or browser.