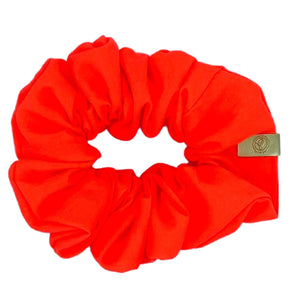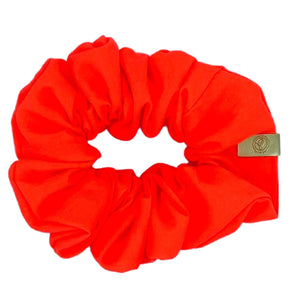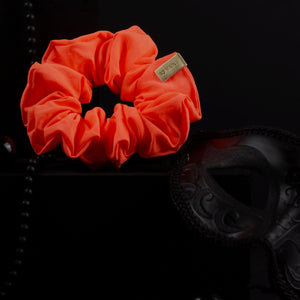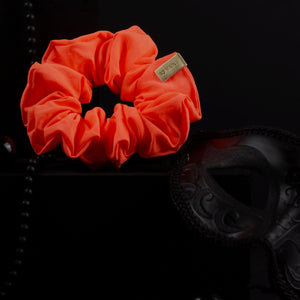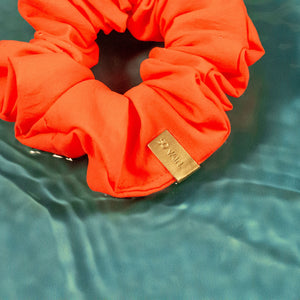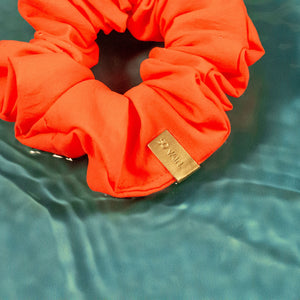 On Sale
Loca (Crazy)
Orange
Fiery, extraordinary, and bold - a woman who stands strong.
Attention water babes: this one's for you. This material is water resistant and perfect for lounging by the pool, sipping drinks at the beach... or worn all by itself skinny dipping at the lake (you naughty thing you)!

Available in Regular and Mini size or buy the set! Great for "Mommy and me" looks.

100% Nylon - Water resistant
3" or 5" Diameter.  
Exact dimensions vary in size due to our different fabrics. Our measurements are based on the average diameter of the scrunchies & are approximations.   Fabric colour may vary depending on the screen setting, monitor and/or browser.