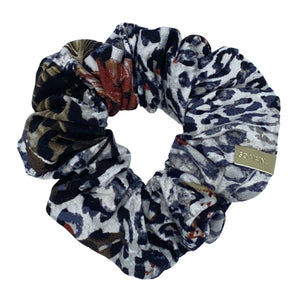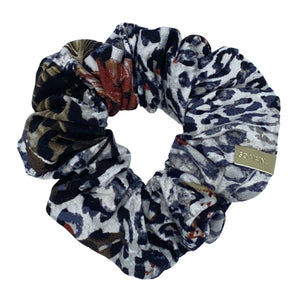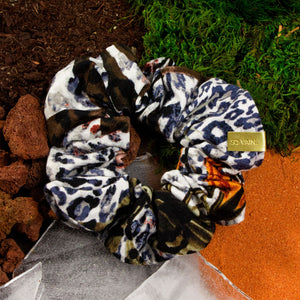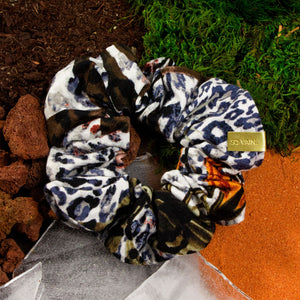 On Sale
Luna (Moon Goddess)
Leopard/Floral Mix
With an incredible instinct this creative gal is a well of consistent strength and power. She brings out the best in her friends, and they are drawn to the glow of her presence. An incredible lover and confidante, she is the woman you always want in your corner.
5" Diameter
95% Rayon, 5% Spandex 
Exact dimensions vary in size due to our different fabrics. Our measurements are based on the average diameter of the scrunchies & are approximations. Fabric colour may vary depending on the screen setting, monitor and/or browser.