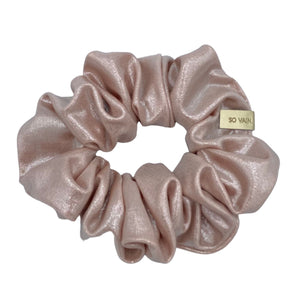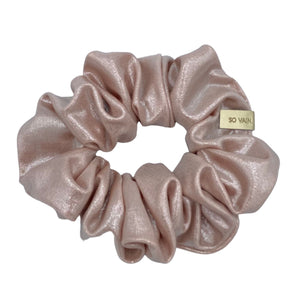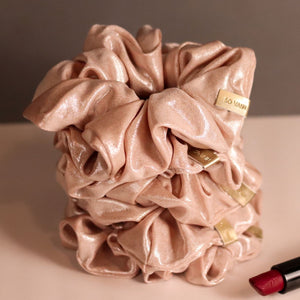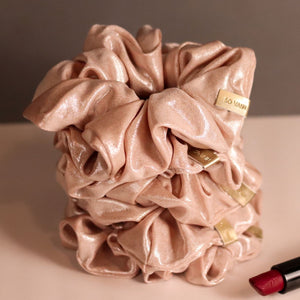 On Sale
Marilyn
Shimmer Pink
This glamorous, glitzy beauty shines like an angel on earth... and no offence to the horned, fire-loving, red man downstairs but... she wears Prada better than he ever could.
100% Foiled Polyester
5" Diameter.  
Exact dimensions vary in size due to our different fabrics. Our measurements are based on the average diameter of the scrunchies & are approximations.  Fabric colour may vary depending on the screen setting, monitor and/or browser.