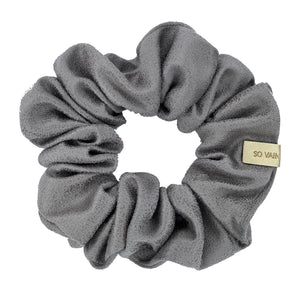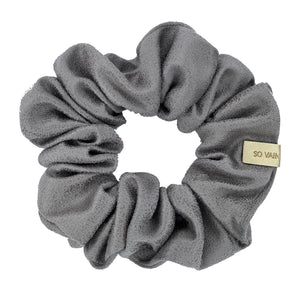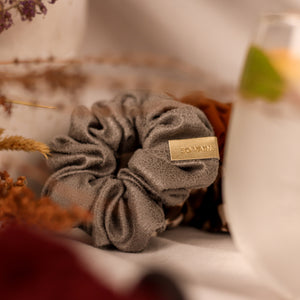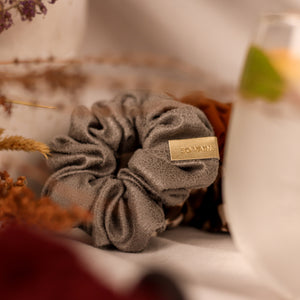 On Sale
Paula
Stone grey

She's loyal and bad*ss, with just the right amount of crazy. A mix of gunpowder and lead, darkness and beauty, she's the one you always want in your corner.

88% Polyester 12% Spandex

3" or 5" Diameter

Exact dimensions vary in size due to our different fabrics. Our measurements are based on the average diameter of the scrunchies & are approximations.  Fabric colour may vary depending on the screen setting, monitor and/or browser.