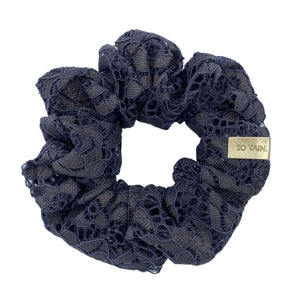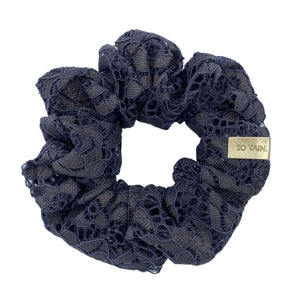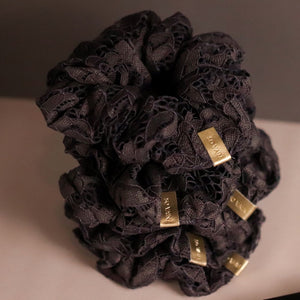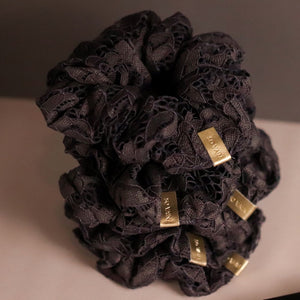 On Sale
Victoria
Grey Lace
She's a savage. A man-eating, heartbreaking, wine-loving, expensive woman. What more can we say?

Flora Lace: 55% Cotton 45% Nylon
5" Diameter.  
Exact dimensions vary in size due to our different fabrics. Our measurements are based on the average diameter of the scrunchies & are approximations.  Fabric colour may vary depending on the screen setting, monitor and/or browser.